Discuss with our experts store or social networks to challenge you on the actions you carry out to date.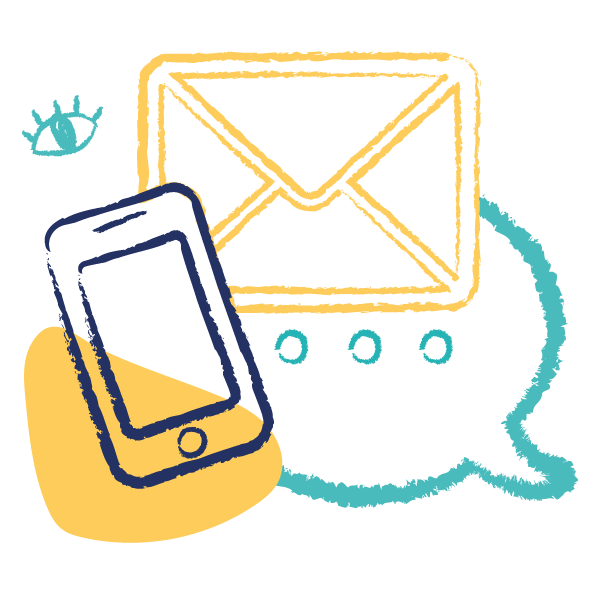 Questions about your acquisition strategy? Need support to launch new levers? 🚀  Want to know more about our solutions and find areas of reflection to optimize your actions?
Our teams are ready to discuss your challenges and market opportunities with you.
So don't hesitate anymore and get in touch with us! We will get in touch with you as soon as possible!