The Ad4Screen agency guides you through your cross-device acquisition challenges with a historical expertise on application download campaigns.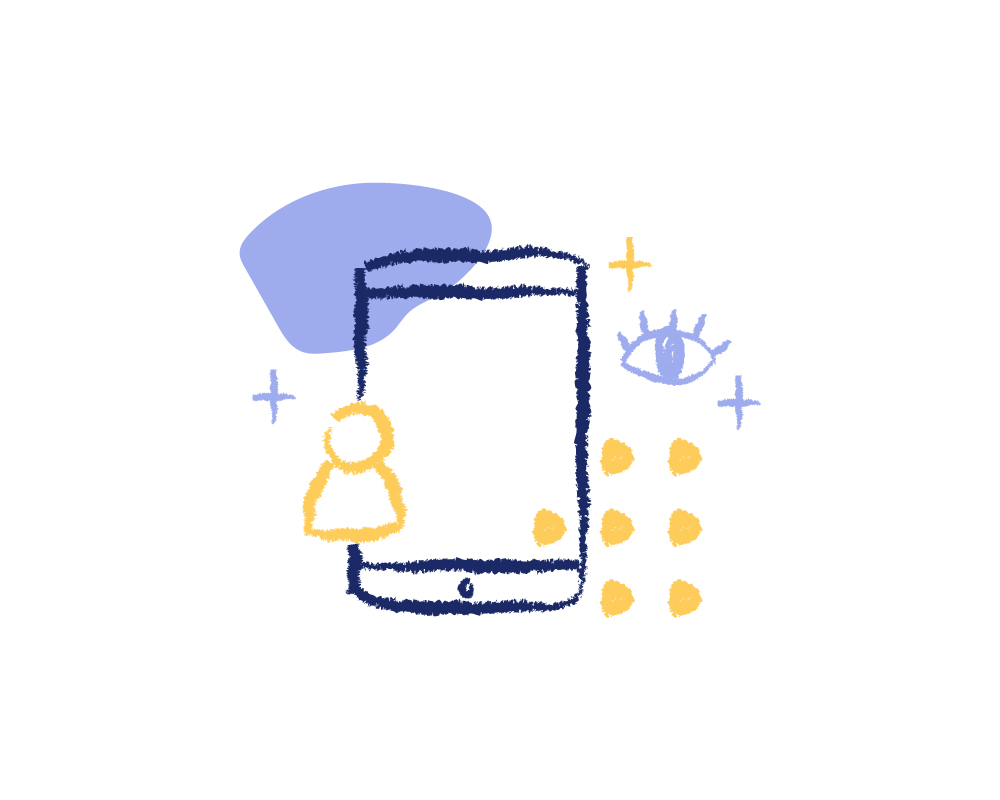 Choose a 360 strategy including :
Whatever your objectives: CPV, CPD, CPA, bounce rate or retention rate, ROI or COS.
We build together your acquisition strategy to meet your various challenges thanks to our acquisition teams trained and expert on all networks and market levers: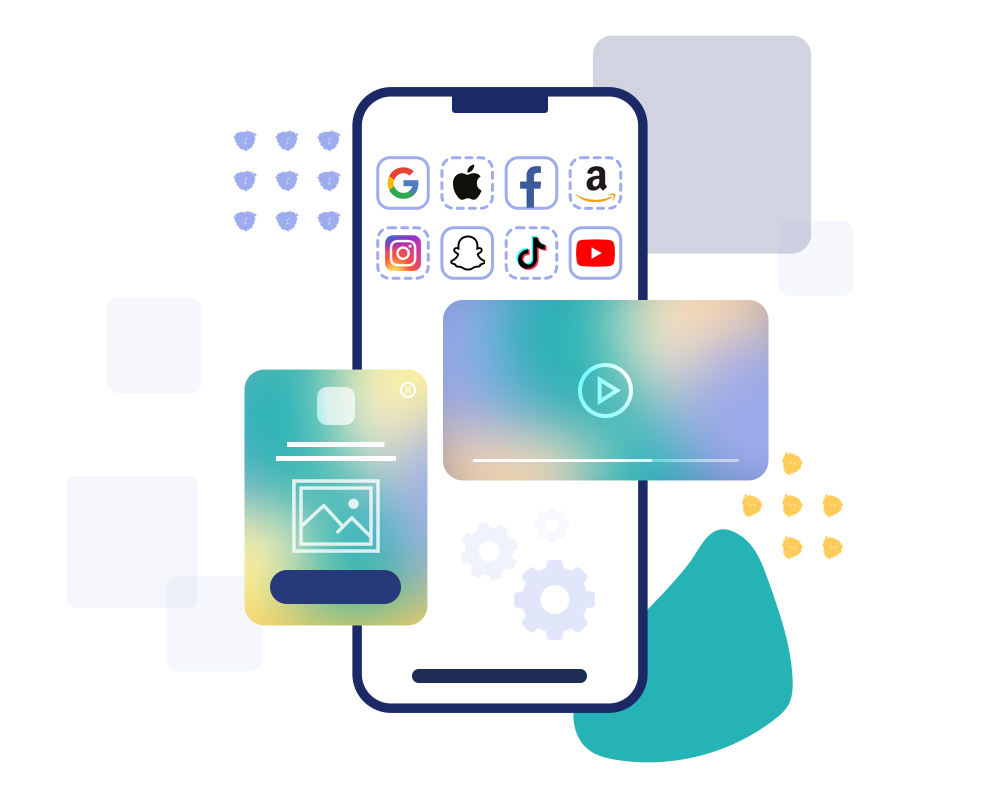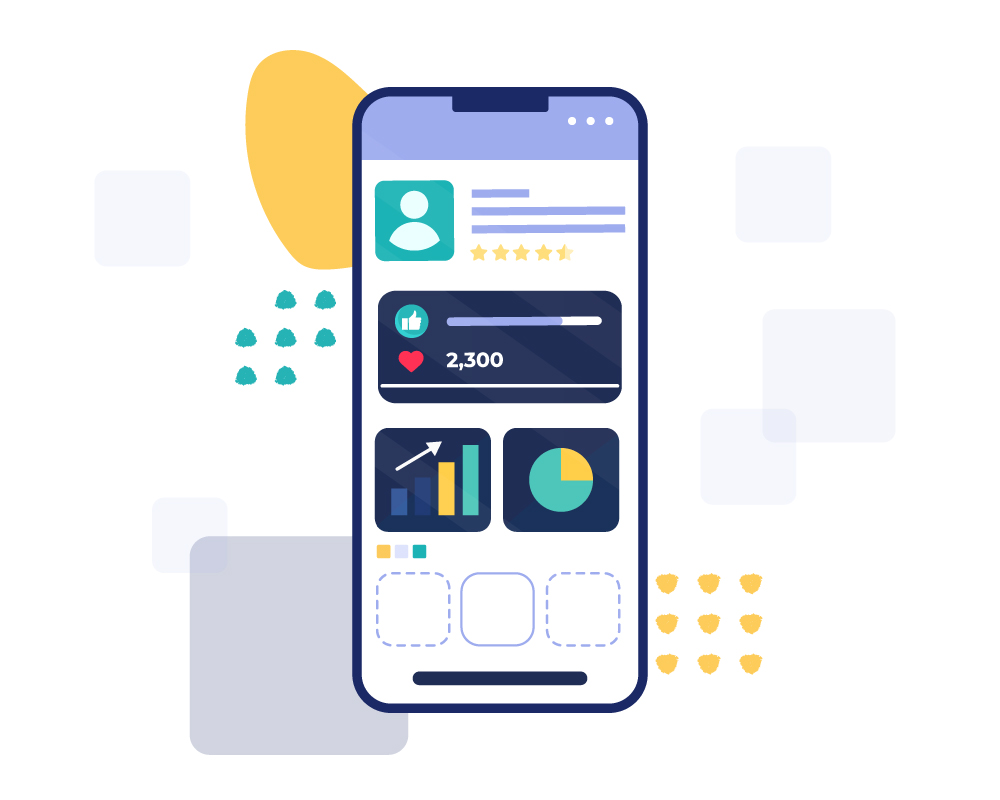 Every week, you will be assisted by an expert to discuss the performance of your campaigns and to approve the various optimization and media mix options.
Our graphic studio is also available to advise you on your graphic assets and/or on the layout and total variation of all your content, for all types of formats and platforms.
For this, we work in 40 markets with 100 customers to promote their sites, applications and points of sale. Our experts work with you on all your digital challenges.
Our teams offer you a customized support, in full service or in self-service. Trusting our experts means choosing to work with passionate and committed teams, who have a specific objective: to help you define and deploy your digital strategy, whatever your objectives and KPIs!
Discover our latest white papers