App Store Optimization (ASO)
100 million apps are downloaded every 24 hours and new apps are launched every day. Use App Store Optimization to stand out from the crowd!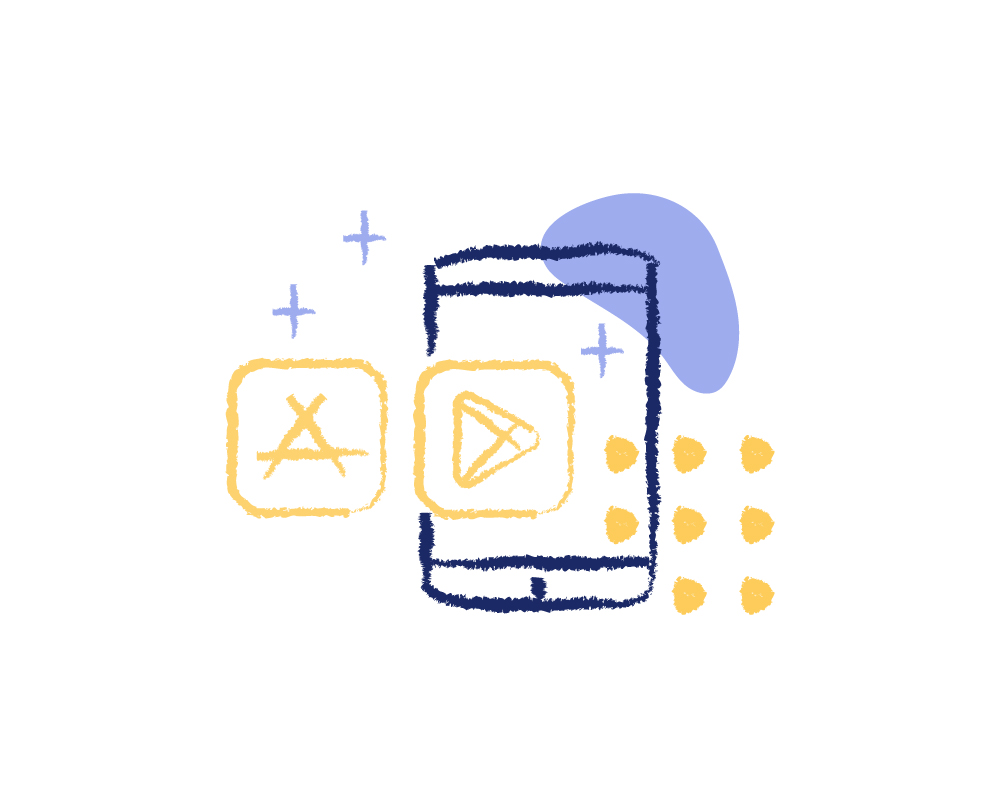 Our team of specialists in store algorithms will help you optimize the base of your applications on the App store and Google Play:
Everything is good to differentiate yourself and make your application stand out from the crowd!
These store pages are the gateway to your traffic and will allow you to optimize various actions you already have to take:
To get started, check out the must-haves and work on your graphic assets with our experts' tips!
Discover our latest white papers