Our experts carry out an audit of your actions to find together the axes of improvement.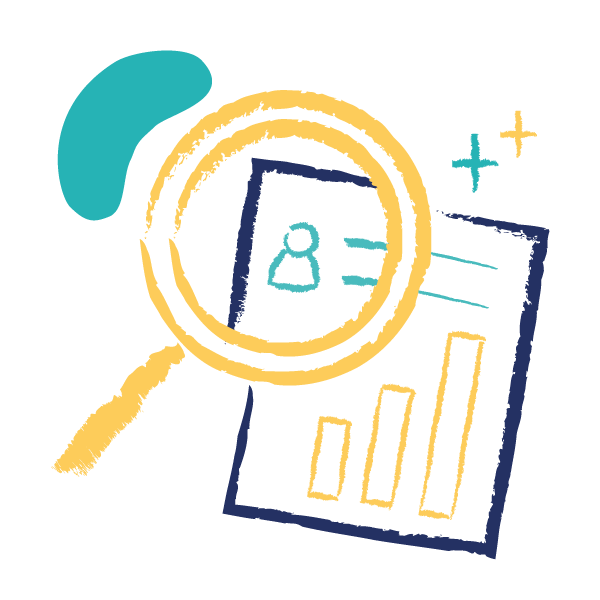 You want to take a fresh look at the situation and you have questions about the relevance of your digital actions? You wonder how to improve the performance of your campaigns? You can't figure out what you need to improve?
We are here to help you! Our experts offer to audit the actions of your choice and to accompany you in reading the results. Simply optimize the actions you are carrying out to this date and maximize their results. Take advantage of it, it's free!
Ask for the free audit of your choice:
Our experts will then quickly get back to you to discuss possible solutions and areas for improvement.