Discover our Acquisition white paper and generate new qualified leads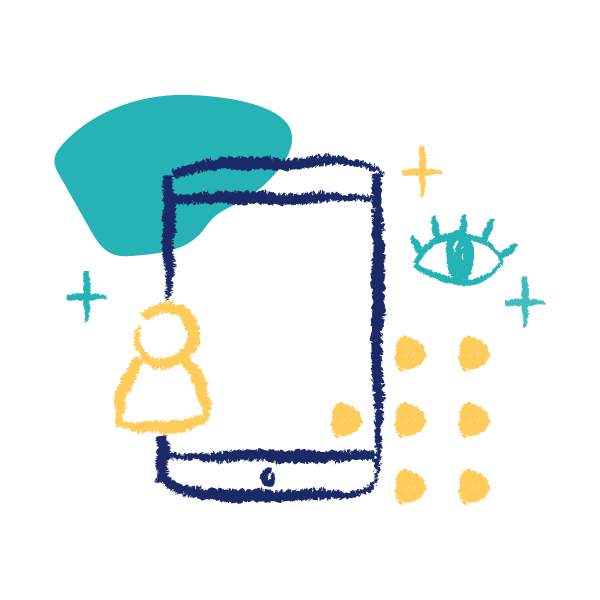 Do you want to acquire new leads on mobile? Find out which levers to activate and how to implement a winning strategy to bring qualified leads to you! Download our white paper now!
On the program:
This white paper will also give you insights on targeting and audience types to target with CPM, CTR and CPI ranges.
You will also learn how to define your KPIs according to your business and your challenges.
Media levers and the creative aspect will also be addressed to maximize the results of your digital strategy.