Find out how remarketing can help you effectively convert your App holders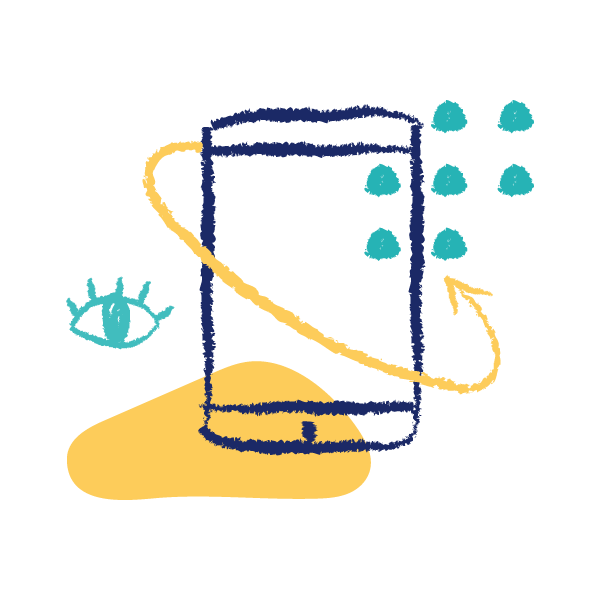 Many advertisers prioritize the acquisition of new users over the retention of existing ones. Yet acquiring a new customer costs 5 times more than retaining one? So make your customers want to stay with you! Download our white paper now!
On the program:
Note: today + 35% of advertisers' investments are for the benefit of retargeting.

Many levers such as Facebook Retargeting, Google Remarketing, other SATs (Self Attributed Network) such as Snapchat, TikTok, Pinterest also allow you to retarget your app carriers or visitors to your site.
Programmatic via DSP is also very efficient and complementary thanks to the very large inventory, in particular for in-app retargeting.
It is important to anticipate the work of users acquired naturally via your paid campaigns because the cost of re-engagement is exponential the more the mobile user is inactive.
🚀 Take stock!